Congratulations to Enrico!
20.10.2022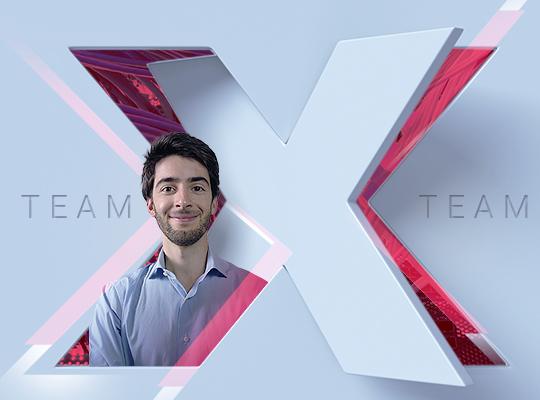 Congratulazioni Enrico!
—
Congratulations to our dearest Enrico Casarotto, who has brilliantly completed his degree in Mechatronics Engineering with a thesis on the study of virtual reality and the development of a visor application.
Enrico started his journey in Auxel in April as an intern, and has now decided to join our team permanently as a Project Engineer.
Ci congratuliamo con il nostro Enrico Casarotto, che ha brillantemente conseguito la laurea in Ingegneria Meccatronica con una tesi sullo studio della realtà aumentata e lo sviluppo di un'applicazione per visore.
Enrico ha iniziato il suo percorso in Auxel ad aprile come stagista, ed ora ha deciso di entrare a far parte stabilmente del nostro team come Project Engineer.