Congratulations to Laura!
24.07.2023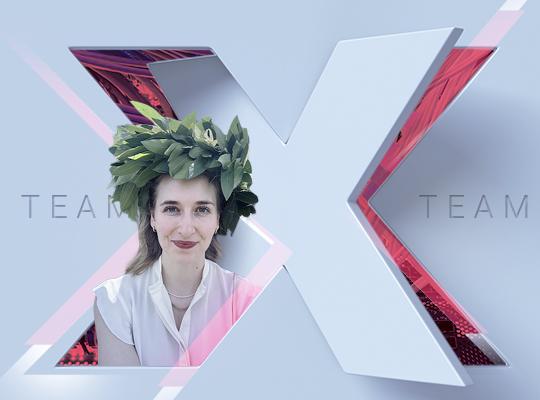 Congratulazioni Laura!
—
Congratulations to our dearest Laura, who has brilliantly completed her degree in Economics and Business Management with a thesis on our business reality entitled "The Auxel case: Crisis as an opportunity for corporate reorganization"
Ci congratuliamo con la nostra Laura, che ha brillantemente conseguito la laurea in Economia e Governo d'Impresa con una tesi riguardante la nostra realtà, intitolata "Caso Auxel: la crisi come opportunità di riorganizzazione aziendale".