Welcome Alessandro
18.11.2022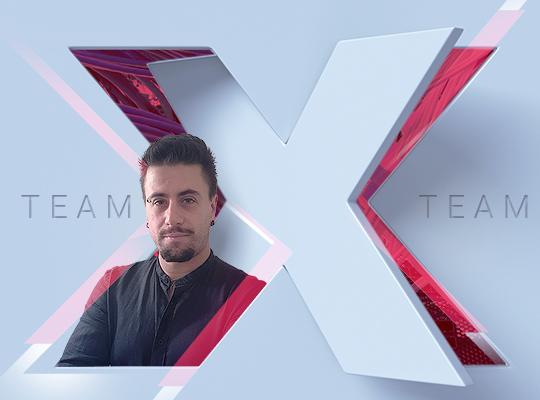 Benvenuto Alessandro
—
Auxel welcomes Alessandro Roverato, who joins the technical department team in the role of Project Engineer.
After a three-year degree in Information Engineering and a master's degree in Automation from the University of Padua, he worked as a software Engineer of distributed control systems at a company dealing with automation and process control applied to chemical and pharmaceutical factories, power plants and paper mills.
Auxel dà il benvenuto ad Alessandro Roverato, che si unisce al team dell'ufficio tecnico nel ruolo di Project Engineer.
Dopo una laurea triennale in Ingegneria dell'Informazione e una laurea magistrale in Automazione conseguite all'Università degli studi di Padova, ha lavorato come programmatore di sistemi di controllo distribuiti presso un'azienda che si occupa di automazione e controllo di processo per fabbriche chimiche, farmaceutiche, centrali elettriche e cartiere.