'Zero Defect' project
19.01.2023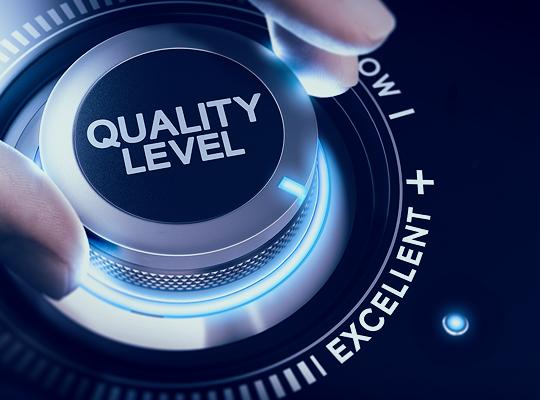 Progetto "Zero Difetti"
—
In October, the 'Zero Defect' project started at Auxel as part of the ISO 9001 certification.
The purpose of the procedure is to carry out checks at several levels during the production of panels, so that our products can reach an ever-higher level of quality.
The procedure defines the responsibilities and methods for coordinating and carrying out the production process, from the receipt of the order, through the design of the job, the construction and wiring of the switchboard, to testing.
Da ottobre in Auxel è partito il progetto "Zero Difetti" come parte della certificazione ISO 9001.
Lo scopo della procedura è quello di effettuare controlli a più livelli durante la produzione dei quadri, in modo da permettere ai nostri prodotti di raggiungere un livello qualitativo sempre maggiore.
La procedura definisce le responsabilità e le modalità di coordinamento e di espletamento del processo di realizzazione delle commesse, dalla ricezione dell'ordine, passando per la progettazione della commessa, la costruzione e il cablaggio del quadro, fino al collaudo.