Documentation
15.09.2022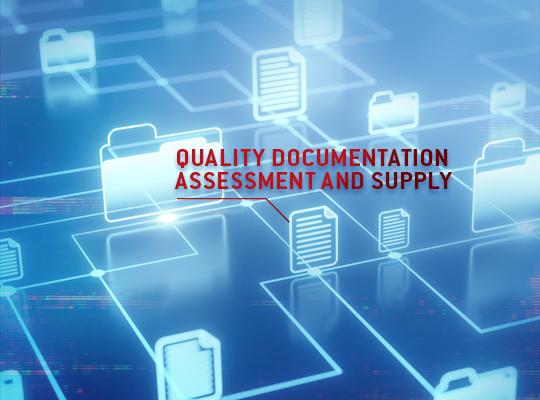 Documentazione
—
An activity that goes hand in hand with the automation of rides is the documentation that certifies their quality.
Auxel's activity is not limited to the production of control panels: our team is expert in preparing CE and UL certifications, risk analysis and safety related documentation - such as Electrical Failure Mode & Effect Analysis, Risk Analysis, SISTEMA Report, SRP-CS document according to EN 13849-1, validation test for safety functions of SRP-CS according to EN 13849-2, machine functions flowchart, declaration of conformity, electrical safety test and electromagnetic compatibility test.
We also provide customer support during third-party inspection like TÜV, ECO and CSEI.
Un'attività che va in parallelo con l'automazione delle giostre è la documentazione che ne certifichi la qualità.
Auxel non si limita alla sola produzione dei quadri elettrici: abbiamo un team preparato per fornire documentazione CE e UL, analisi dei rischi e relativa documentazione sulla sicurezza come l'Electrical Failure Mode & Effect Analysis, l'analisi dei rischi, SISTEMA Report, il documento SRP-CS realizzato secondo la norma EN 13849-1, il test di convalida per funzioni di sicurezza di SRP-CS secondo EN 13849-2, il diagramma di flusso delle funzioni macchina, la dichiarazione di conformità,il Satefy Test delle funzioni elettriche e la prova di compatibilità elettromagnetica.
Forniamo inoltre assistenza ai clienti durante le ispezioni di enti come TÜV, ECO e CSEI.